2 tbsp Olive Oil
1/2 Onion
3 cloves of Garlic
2 medium Leeks
4 large Potatoes
1.5 tsp Salt
2 litres Vegetable Stock
1/2 tsp freshly ground Black Pepper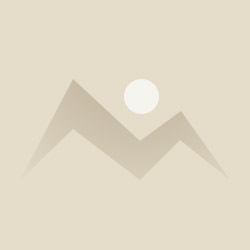 Cuisine:
Cooking time: 30 mins
Serving: 10 people
Finely chop the Onion and Garlic.
Add 2 tbsp Olive Oil to a large saucepan and add the Onion and Garlic.  Sweat for about 5 minutes.
Chop the Leeks and Potatoes (with skins) and add to the pan with the Salt.
Add 2 litres of Vegetable Stock along with the Black Pepper.
Bring to the boil and simmer until the potatoes are soft (about 20 minutes).
Blend with a stick blender, then serve.
Meal: Food type: